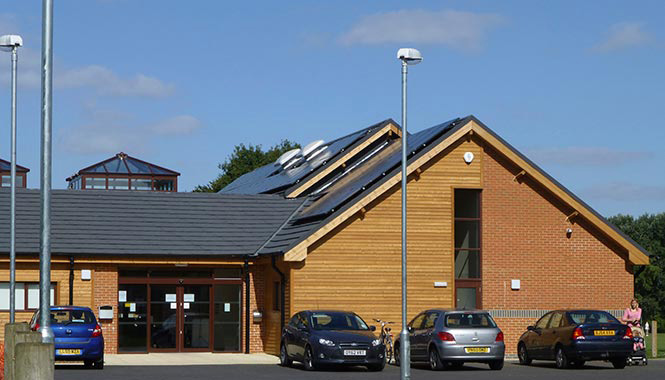 Directions to Cholsey Complementary Health Centre
Frances runs her clinic at the Cholsey Complementary Health Centre, a community clinic situated in the heart of the village of Cholsey, in South Oxfordshire. Five minutes from the station, on the mainline from Oxford to Reading, and with plenty of off-street parking, the health centre is easy to reach without stress. It is part of the new Cholsey Pavilion, which opened in May 2013, and has been built with great care to provide light and space, something that is healing in itself.
A group of therapists work at the Cholsey Complementary Health Centre, and offer a variety of treatments. We work closely together and make referrals to each other as appropriate. As a community clinic we are committed to providing affordable treatments.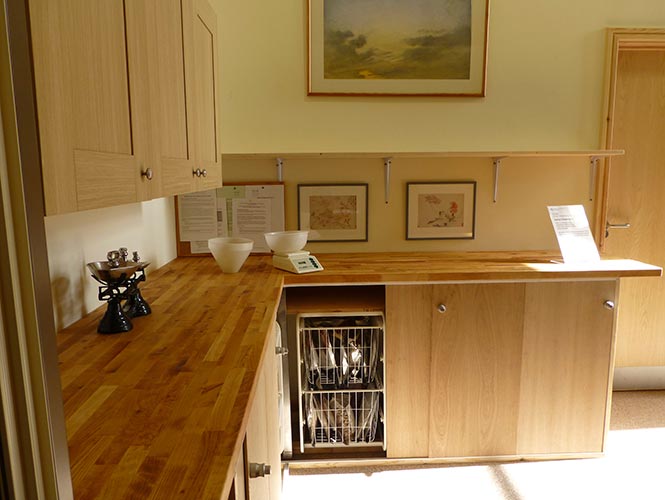 A treatment with Frances
Frances aims to provide an environment to catalyse the self-healing process in each of us. She she uses healing, acupuncture, sounding, Chinese herbal medicine and Chinese dietary therapy as tools for healing. The combination of therapies chosen can both help the client regain good health, and also be used in a preventative way to help with the maintenance of good health.
Treatment is individually tailored to each client's specific needs and the combination of therapies used depends both on the client's preference and on the most effective way of addressing each specific problem.? The length and frequency of treatment depend on the individual case, varying according to the nature, severity and duration of the problem. A typical course of treatment could start with one session a week for four weeks, although more frequent or longer term treatment might be recommended for acute or severe conditions. This is followed by reassessment, and treatment might continue if necessary, perhaps reducing to once every two weeks, then once a month.
Preventative treatment or management of a condition might typically involve treatment every month to six weeks, according to need. The length and frequency of treatment is discussed during the initial consultation and regularly reviewed.?
Initial Consultation and Treatment: 1 1/4 hours
Follow-up Treatment: 3/4 hour
Please contact Frances for further information.
Cancellation Policy: 24 hours. After that the fee is payable.