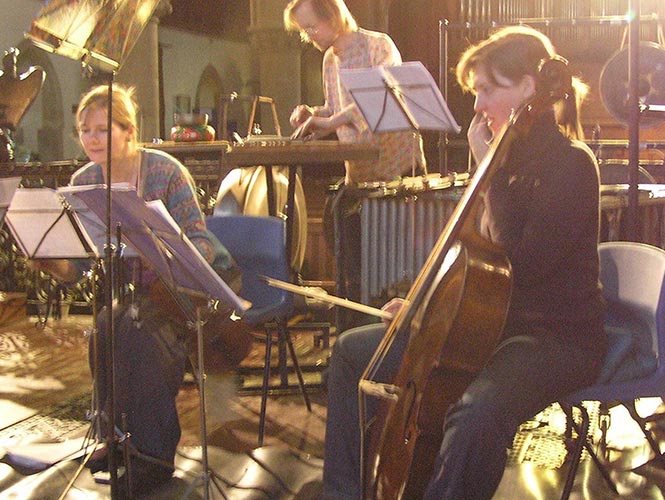 In May 2006 Frances recorded her composition "Song of the Mountains" in Weston Parish Church, with singer Penelope Turner, violinist Caroline Balding, cellist Alison McGillvray and percussionist Richard Benjafield. Inspired by shamanic work in the Rocky Mountains in Canada, this music brings together different types of music: the Baroque, the contemporary and the shamanic. The music is a love song, evoking the rhythms of the earth, the majesty of the mountains and the endless space of the sky.


"This is a work of coming together, of integrating the musician and the healer within me. It is trans-genre music from the heart, and expresses my longing to be whole, and to communicate who I am."
The CD of the Song of the Mountains is available from this website.