Do you receive the nourishment and support you need? Supervision and mentoring is a deeply supportive way to help us develop and maintain a healthy practice.
Frances has taught students of acupuncture and Chinese herbal medicine since 2000, and student mentoring and supervision has formed a large part of her work. She trained in supervision with Isobel Cosgrove and Sally Blades, and is in ongoing supervision herself. She runs clinical Supervision in Chinese Herbal Medicine and offers individual Mentoring/Supervision Sessions for acupuncturists and herbalists.
Individual Mentoring/Supervision Sessions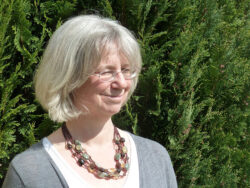 Frances offers individual mentoring to acupuncturists and herbalists at the Cholsey Complementary Health Centre in Oxfordshire. Many of us go straight into private practice after our initial training, and while this can offer us great flexibility, it also presents some problems.
We have to be very self-reliant and resilient, and can sometimes feel a lack of support and of a supportive structure within which to develop as practitioners.
Working with patients is both fascinating and challenging, and for us to do it in the best possible way, we need to look after our own needs. These can include:
developing further practical techniques or theoretical understanding
discussion of diagnosis
discussion of case management and therapeutic relationship
understanding our own limits of competence
exploration of how we look after ourselves and cultivate our qi
Working with like-minded practitioners can be a revelation, as we see how we are all facing similar problems, and give each other the space to explore how to deal with them. This kind of work can help us to pinpoint what might be the most useful CPD for us at any particular time, and can in itself be a way to nourish ourselves and refresh our practice.
Clinical Supervision in Chinese Herbal Medicine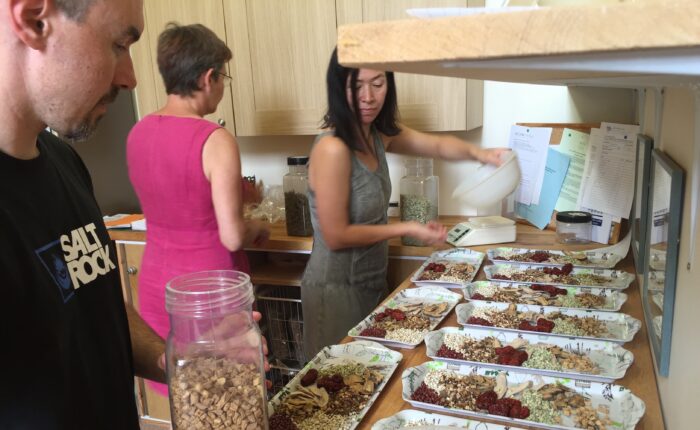 Frances offers practitioners the chance to attend the Herb Community Clinic at the Cholsey Complementary Health Centre in South Oxfordshire. We see patients in the morning and early afternoon, followed by a discussion session. You can observe patients, bring your own patients for a second opinion, and discuss your cases or any other issues arising for you. The clinics attract a varied group of herbalists, as well as acupuncturists studying herbs in the apprenticeship style, and lend themselves to lively discussion. More information is found on the Jing Fang Apprenticeship page of this website.
It is hard for practitioners of Chinese herbal medicine to find placements for further apprenticeship after we get our initial qualification to practice. These clinic aim to help us, as solo practitioners, to hone our skills in a supportive group environment.