Frances uses Chinese herbs in her private practice at Cholsey Complementary Health Centre, and also runs the Herb Community Clinic on Mondays, offering low cost Chinese Herbal Medicine to the community, and working with a team of practitioners who are learning to deepen their Classical Herbalism skills.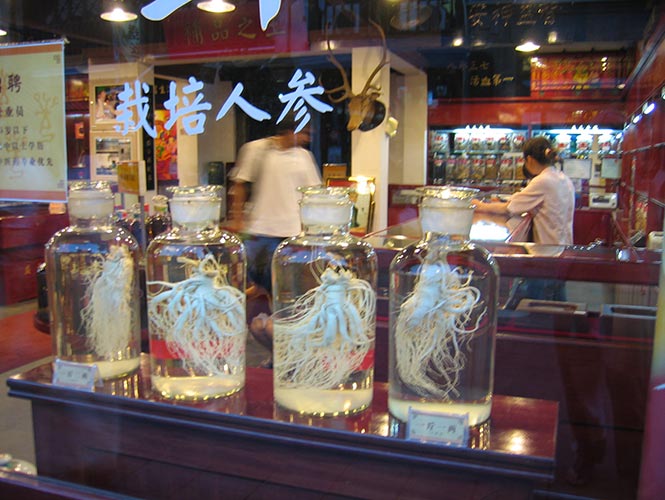 Chinese herbs are an essential part of Chinese medicine, alongside acupuncture, Chinese massage (tui na), qigong and Chinese dietary therapy. Like food, they directly regulate the body's functioning via the digestion.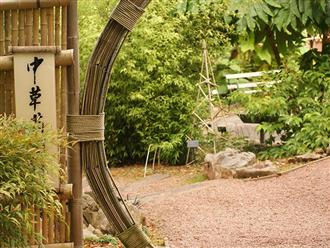 Chinese herbs range from simple food-like substances such as ginger and cinnamon, to potent drug-like substances. In the same way that we would use rosemary or thyme, Chinese herbs on the food end of the spectrum have a culinary use, and are common in Chinese cooking and every day teas. Frances encourages her clients and students to learn to use some of these food-like herbs on a regular basis as part of taking responsibility for our own health and wellbeing, and runs workshops on Cooking with Chinese herbs.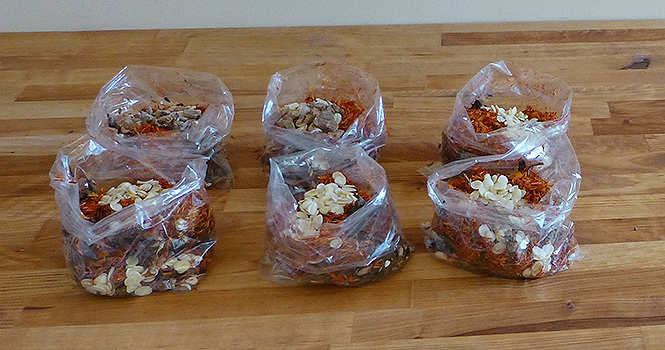 In clinic, Frances creates individually tailored herbal formulas for her clients, normally consisting of 8-14 herbs that have the specific properties required. A formula is usually taken as a warm decoction by boiling up dried herbs, but can also be made from a powder concentrate by pouring on hot water, much like making instant coffee, or herbs can be infused as a tea. Frances gives precise instructions as to preparation and dosage.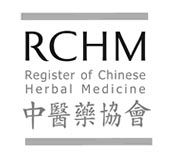 Frances is a member of the Register of Chinese Herbal Medicine (RCHM), and her herbs are sourced only from RCHM approved suppliers who ensure that their herbs comply with CITES regulations on endangered species. CITES regulated species are not used in the clinic unless they come from a legal cultivated and certified source. Pioneering work in the field of Chinese herb cultivation and research is being done at the Bristol Chinese Herb Garden and at Kew Gardens. Animal and mineral medicinals are traditionally part of the Chinese materia medica, but are currently not in use by Chinese herbal medicine practitioners in the UK, pending government decisions on this issue.