Dr Feng UK Visit!
Posted by Frances Turner
We are excited and honoured to be able to announce the first UK visit of Dr Feng Shi Lun
October 3rd, 4th and 5th, 2015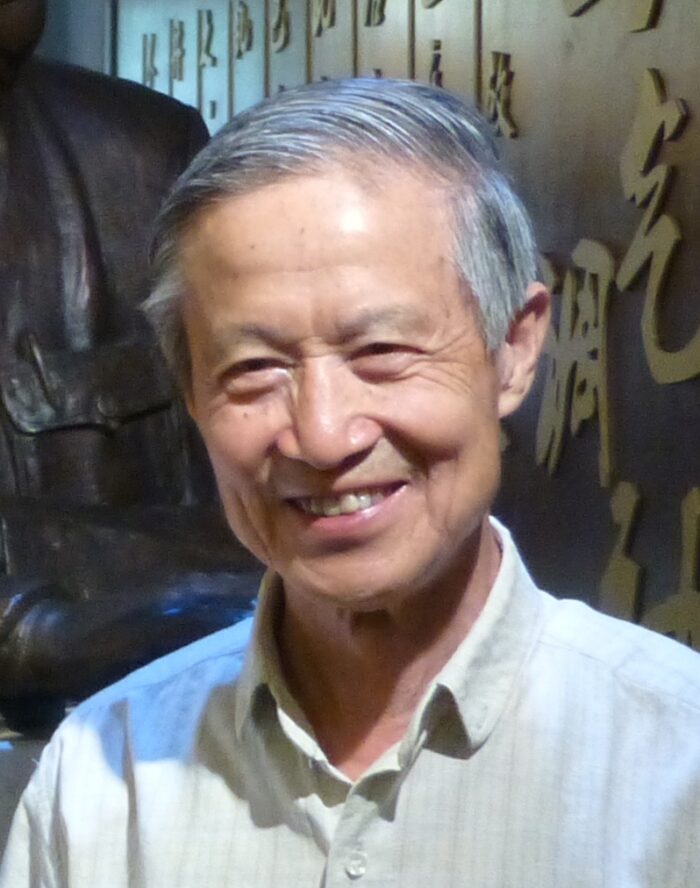 Dr Feng has published over 20 books explaining the application of the Shang Han Lun and jin Gui Yao Lue clinical method and reasoning. He is a great international speaker and clinician, and loves to teach from his clinical cases.
On October 3rd & 4th the seminar subjects will be the Jing Fang approach to heart disorders, sinusitis, psoriasis and gynaecological disorders. October 5th will be a day of clinical practice – you are invited to bring patients: please arrange this in advance. For more information contact Frances from this website.
We are very fortunate also that Dr Suzanne Robidoux will be with us to translate for him.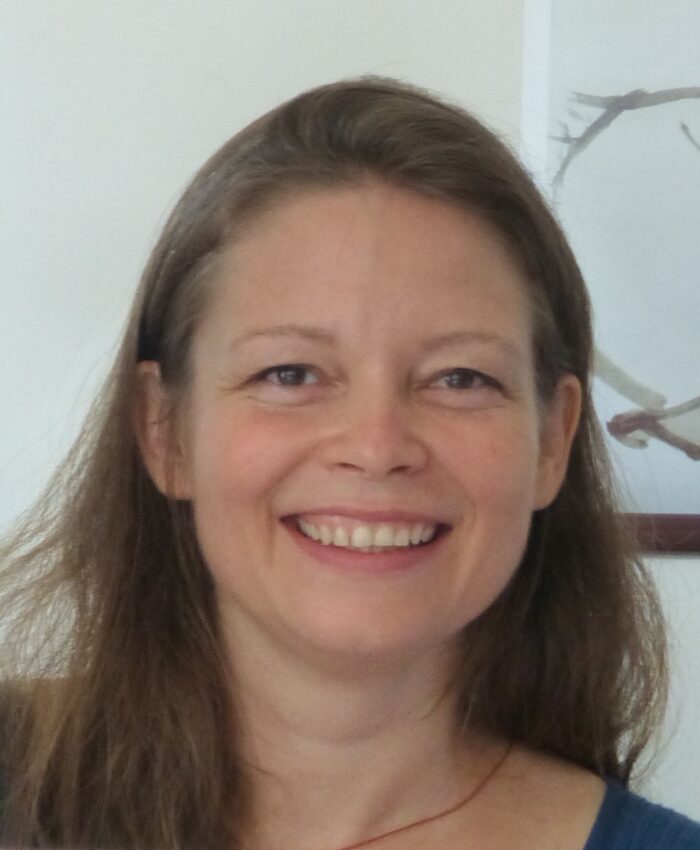 Suzanne facilitated an extraordinary visit to China last year, when we studied Jing Fang (Classical Herbalism) in Dr Feng's clinics in Beijing. We look forward very much to visiting Beijing again this coming August 2015. When they come to England, she will be giving seminars on moxa techniques and internal cultivation in London October 7th and 8th 2015. For more information, contact Rupert Lander at rupert@classicalchinesemedicine.co.uk, or check out the Classical Chinese Medicine Society.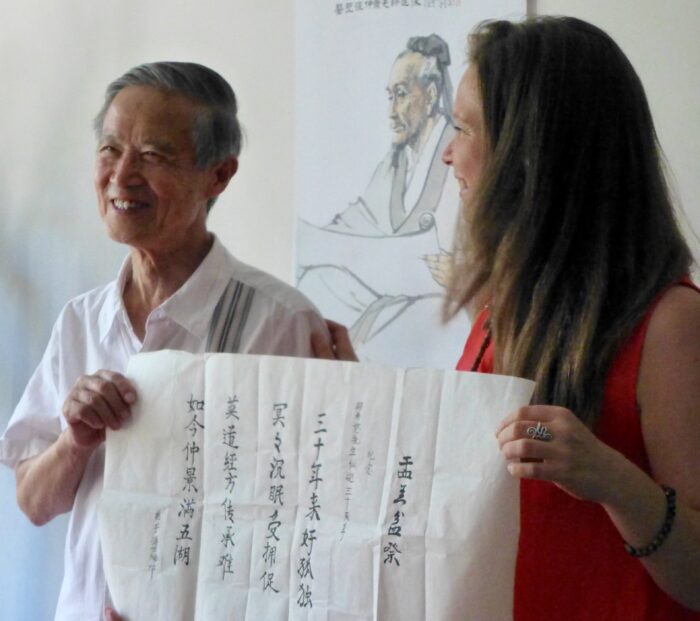 This photo shows Dr Feng holding up some calligraphy he wrote to express his feelings about his teaching travelling overseas. It was an emotional moment. In the background you can see Zhang Zhong Jing, author of the Shang Han Lun (Treatise on Cold Damage).